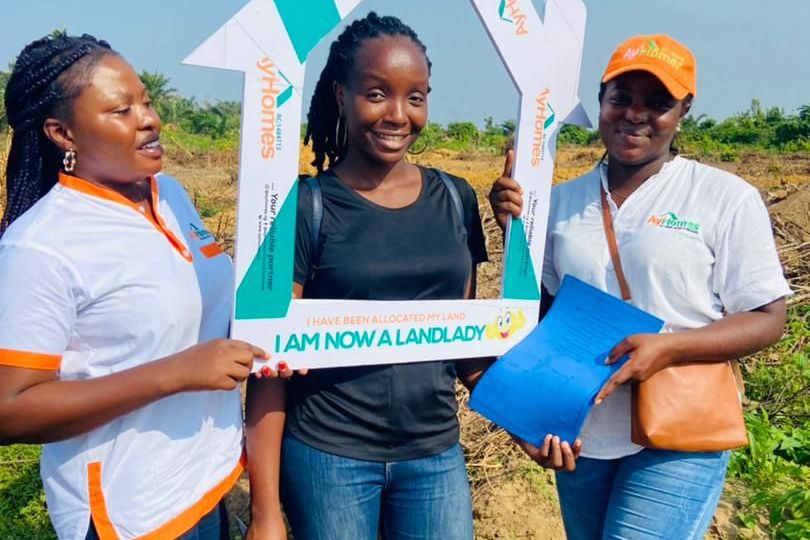 Investment, particularly in real estate, is one of the most powerful wealth-building tools over time.
Our Peace Abode Estate is one of our estates with a high appreciation rate.
Introduced to the market at N1m less than 9 months ago, this estate is now selling at N5m per plot.
Check the pictures below for beautiful clients proudly announcing that they are the latest landlords.