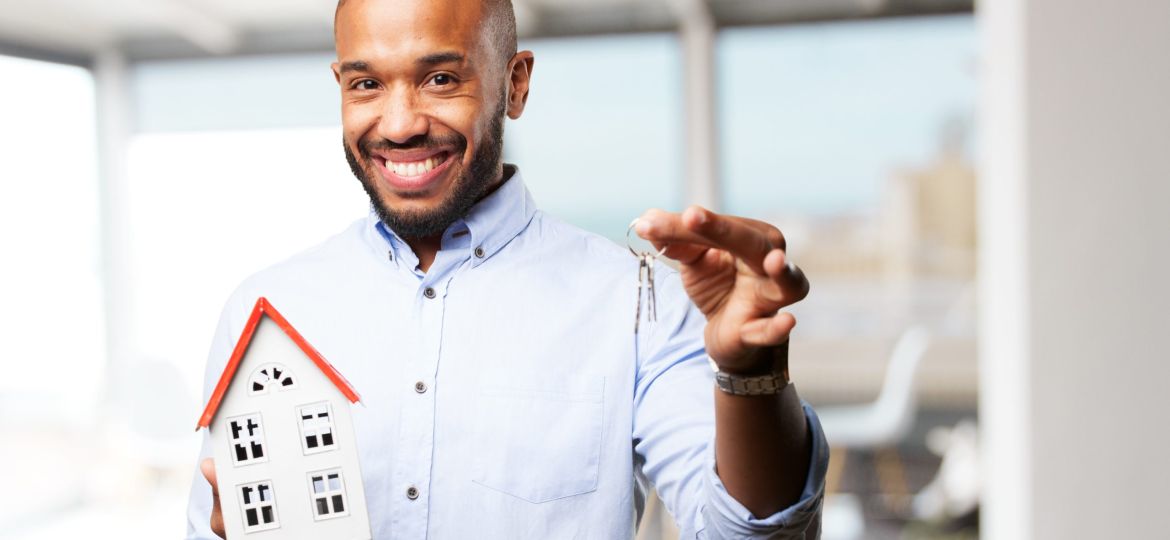 The Best Real Estate Investment Strategies for Beginners 2023
Real estate investment has long been regarded as one of the most reliable strategies to accumulate money and protect your financial future. While it may appear scary to novices, anybody can begin their path in real estate investment with the correct knowledge and methods. In this article, we will look at the most effective real estate investment techniques for beginners, presenting you with a road map to financial success.
Real estate investment may be a lucrative method to accumulate money over time, but it is critical to have a good strategy to avoid risks and maximize rewards. Here are some real estate investing strategies for beginners
8 Best Strategies For Beginners Starting out with Real Estate Investment
Understand Your Financial Situation:
Before investing in real estate, you must examine your present financial status. Examine your income, spending, debts, and credit score carefully. Understanding your financial situation can assist you in determining how much money you can afford to invest in real estate. To make educated judgments, you must have a clear picture of your financial capabilities.
Set Clear Investment Goals: 
A successful real estate investment plan is built on the foundation of well-defined investment goals. Consider what you hope to achieve with your investment. Do you want to build long-term wealth, earn passive income, or a combination of the two? Define your short- and long-term objectives and allow them to influence your financial selections.
Start with Residential Real Estate:
Residential real estate is sometimes the greatest place to begin for beginners. This comprises single-family residences, condominiums, and duplexes. Residential properties are less complicated and easier for beginning investors to grasp. Furthermore, they are frequently easier to finance and maintain than commercial or industrial assets.
In the world of real estate investing, knowledge is power. Take the time to learn the fundamentals of real estate, such as property value, market research, financing choices, and legal considerations. There are various books, online courses, and real estate investment forums available that provide useful insights and information.
Create a Realistic Budget:
Create a realistic budget when you have a firm grasp of your financial condition and investing objectives. Consider all costs connected with buying and owning a home, such as the down payment, closing fees, property taxes, insurance, upkeep, and prospective vacancies. Your budget will help you decide what kind of home you can buy and how much money you can invest.
Choose the Right Location:
The importance of location in real estate investing success cannot be overstated. Investigate various communities and markets to find places with high growth and rental demand. Look for areas that provide amenities, strong schools, low crime rates, and a steady work market. Investing in the appropriate location may have a big influence on the value and rental revenue of your home.
Explore Financing Options:


The majority of first-time investors seek finance to acquire their first investment property. Investigate several financing possibilities, such as regular mortgages, FHA loans, private lenders, and hard money loans. To locate the best financing solution for your circumstances, compare interest rates, periods, and down payment requirements.
Leverage Real Estate Professionals:


Don't be afraid to seek advice from real estate experts such as agents, brokers, and property managers. They can offer useful information about the local market, property worth, and rental prospects. Working with specialists can assist you in making educated decisions and avoiding costly errors.
Conclusion:
For beginners, real estate investment may be a pleasant and profitable undertaking, but it demands careful preparation, education, and a patient attitude. You may start a successful real estate investing journey by evaluating your financial status, making clear goals, and following some best practices. Remember that developing wealth through real estate is a long-term commitment, and you can reach your financial objectives and protect your financial future with perseverance and the correct tactics.
Disclaimer:
This article's information is solely for educational purposes. They are not meant to be a substitute for expert financial advice. Experts in financial planning, financial management, and real estate may be found here